Pride in PA
Ricky's Pride PAC is an LGBTQIA+ PAC serving Montgomery County and the surrounding region with LGBTQIA+ related news, events, and important resources. We pride ourselves in thoroughly vetting candidates and organizations who share our LGBTQIA+ values by monitoring voting records, public comments, and their commitment to our community.
We endorse and provide support with pride, passion, and certainty.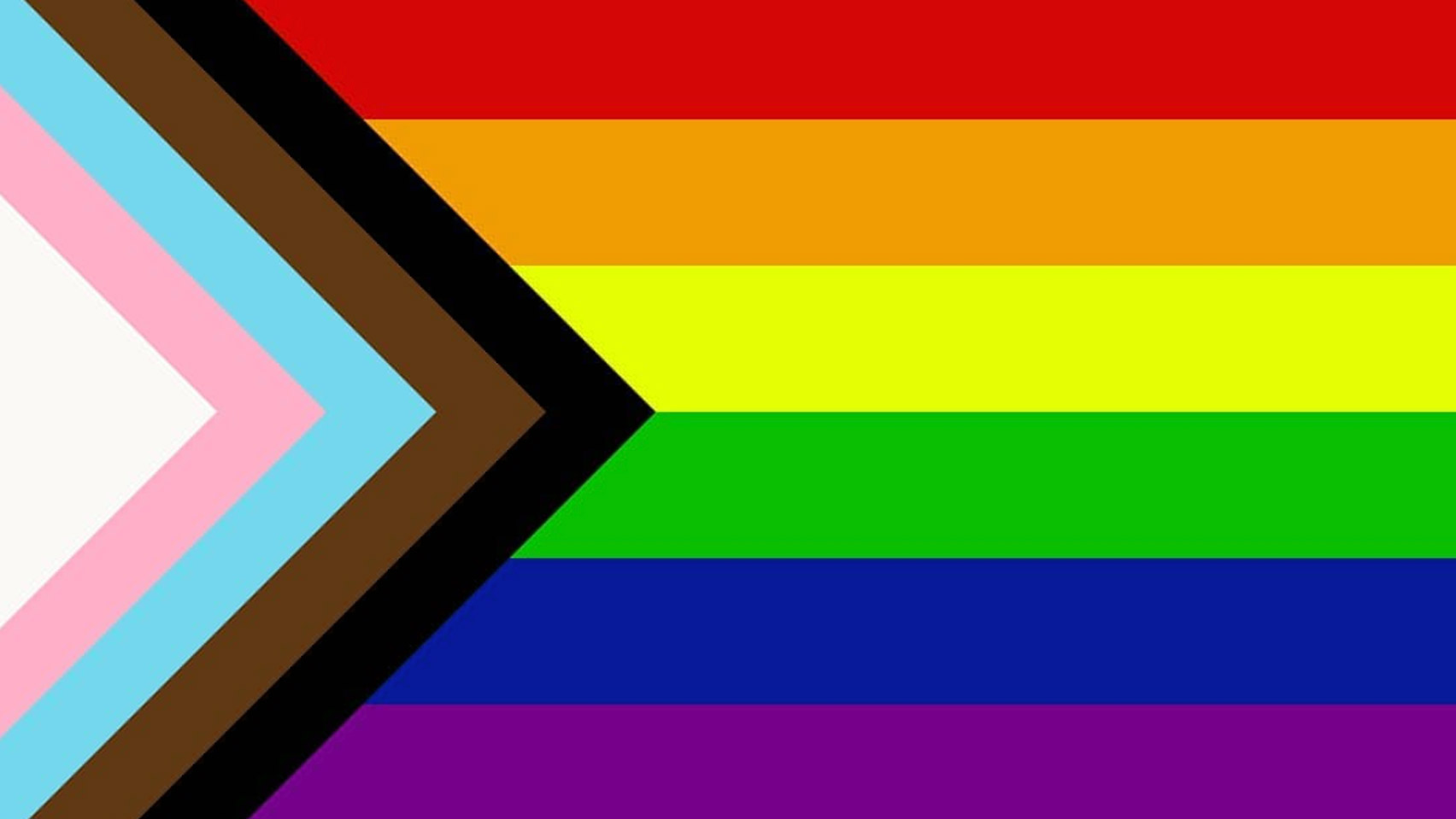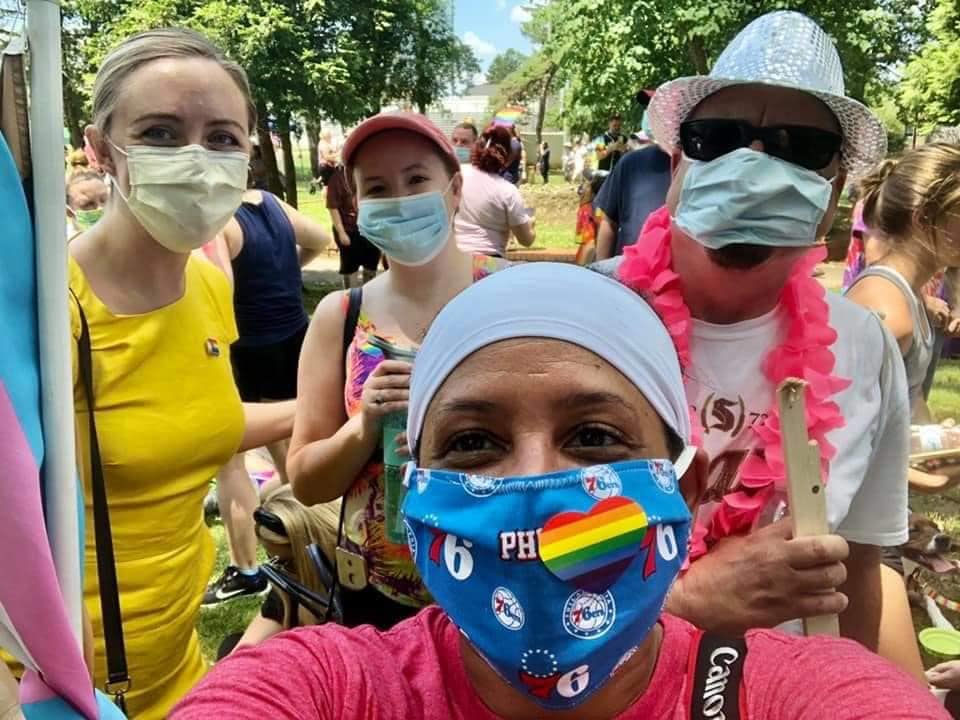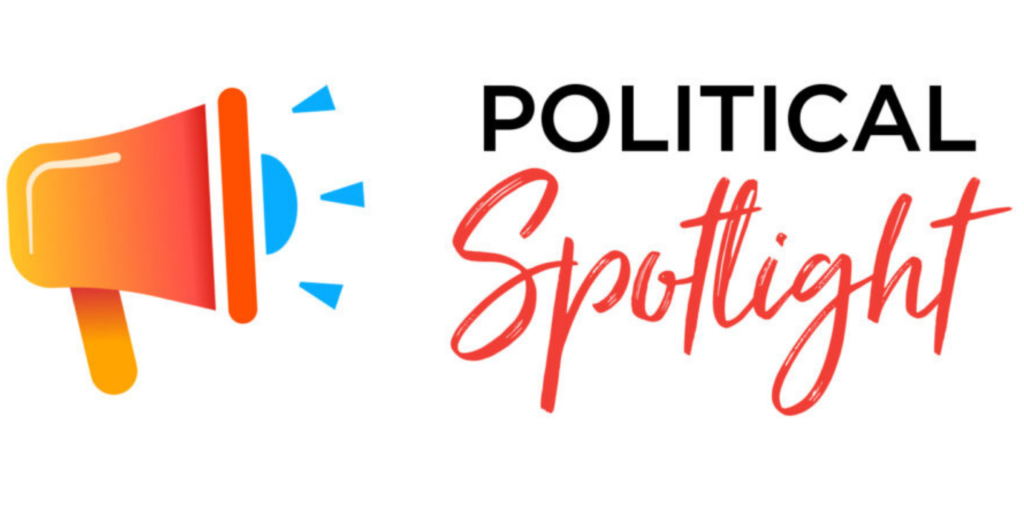 Political Spotlight
Supreme Court to revisit LGBTQ rights – this time with a wedding-website designer, not a baker
Another case from Colorado about free speech and same-sex marriage has made its way to the Court: 303 Creative v. Elenis. Graphic artist Lorie Smith is the founder and owner of a studio called 303 Creative. According to court documents, Smith is generally willing to serve LGBTQ clients. However, she intends to begin designing wedding websites and is unwilling to create them for same-sex couples, saying it would go against her Christian beliefs.Under Colorado's Anti-Discrimination Act, though, it is discriminatory and illegal to refuse services to someone on the basis of "disability, race, creed, color, sex, sexual orientation, marital status, national origin, or ancestry." The outcome of this case will likely be determined near the end of the Court's term in June 2023.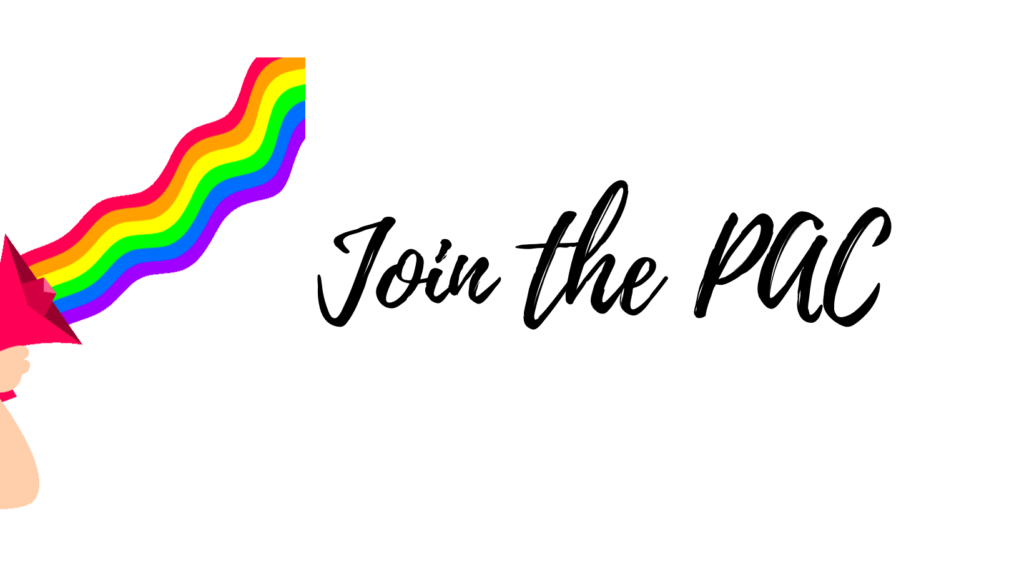 Get Involved
Volunteers are the foundation of Ricky's Pride, generously giving time and energy to support LGBTQIA+ members and allies who are running for office to create a more equitable society. All levels of experience are welcome and there are many different ways to get involved. Together, our voices and votes can create equitable policy in our region!

Donate to Our Cause
Contributions fuel our efforts to mobilize our community and help elect candidates who are allies to the cause. Your generous support will enable us to continue our work in achieving a more equitable world for members of the LGBTQIA+ community.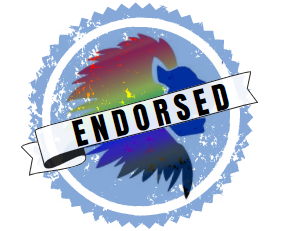 We endorse candidates who are members of, or allies to, the LGBTQIA+ community. See our endorsements here.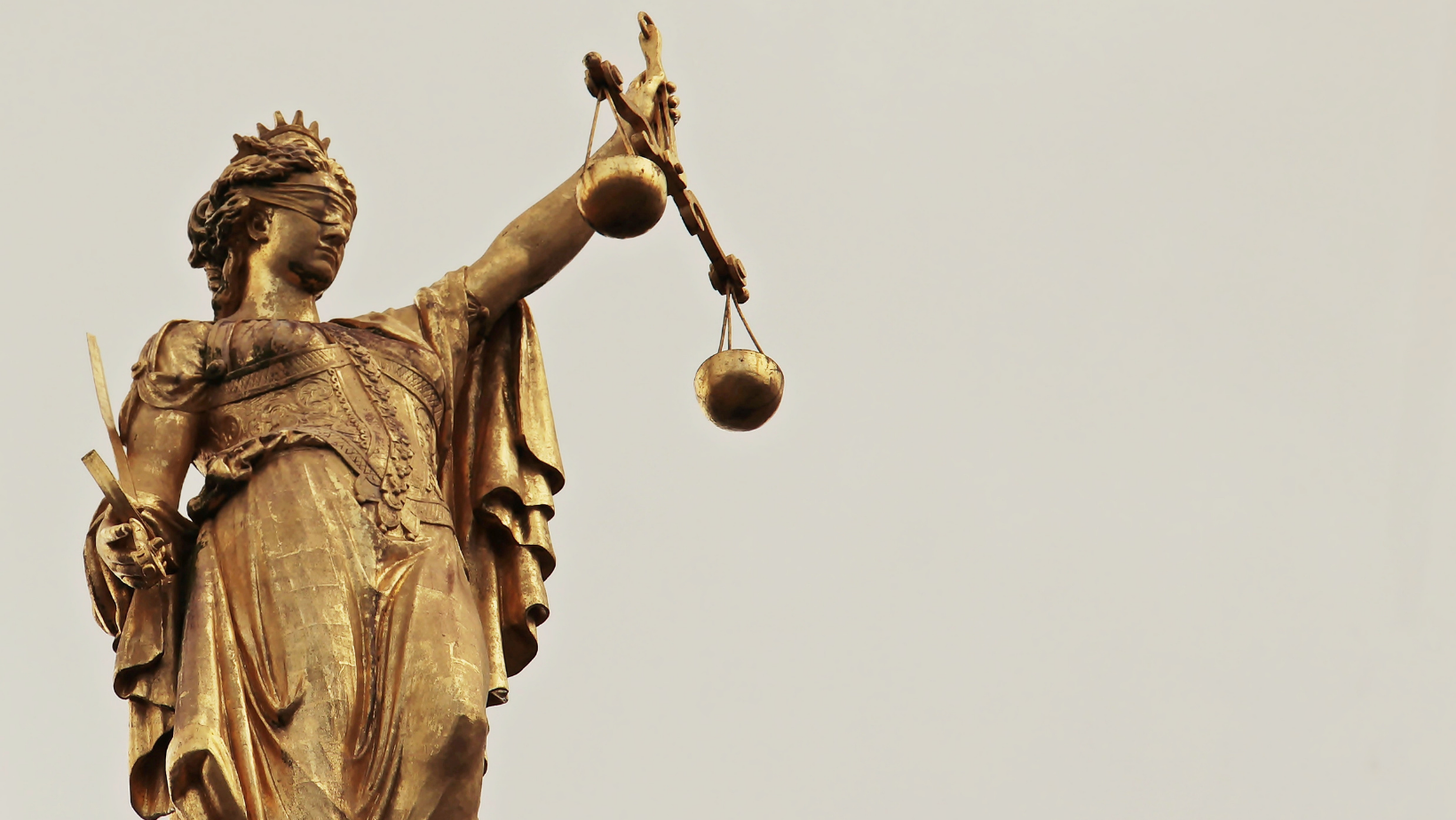 See the PAC's legislative priorities and our platform and vision for a more equitable tomorrow.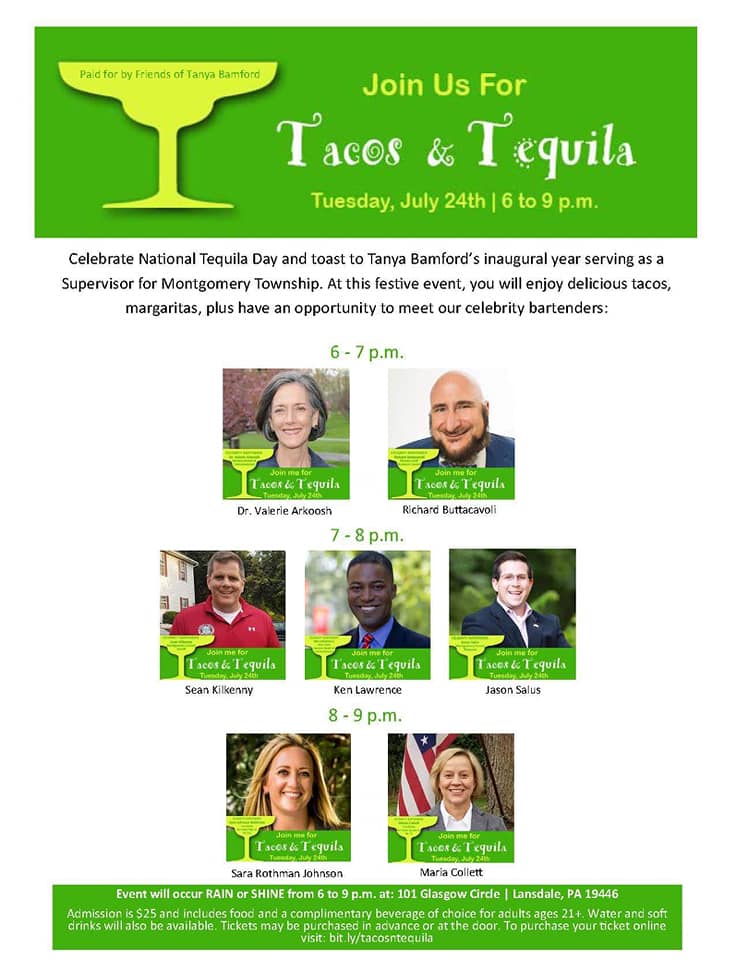 Join us for fundraisers and mixers to meet local allies, candidates and electeds in the area. Come for the cause, stay for the fun!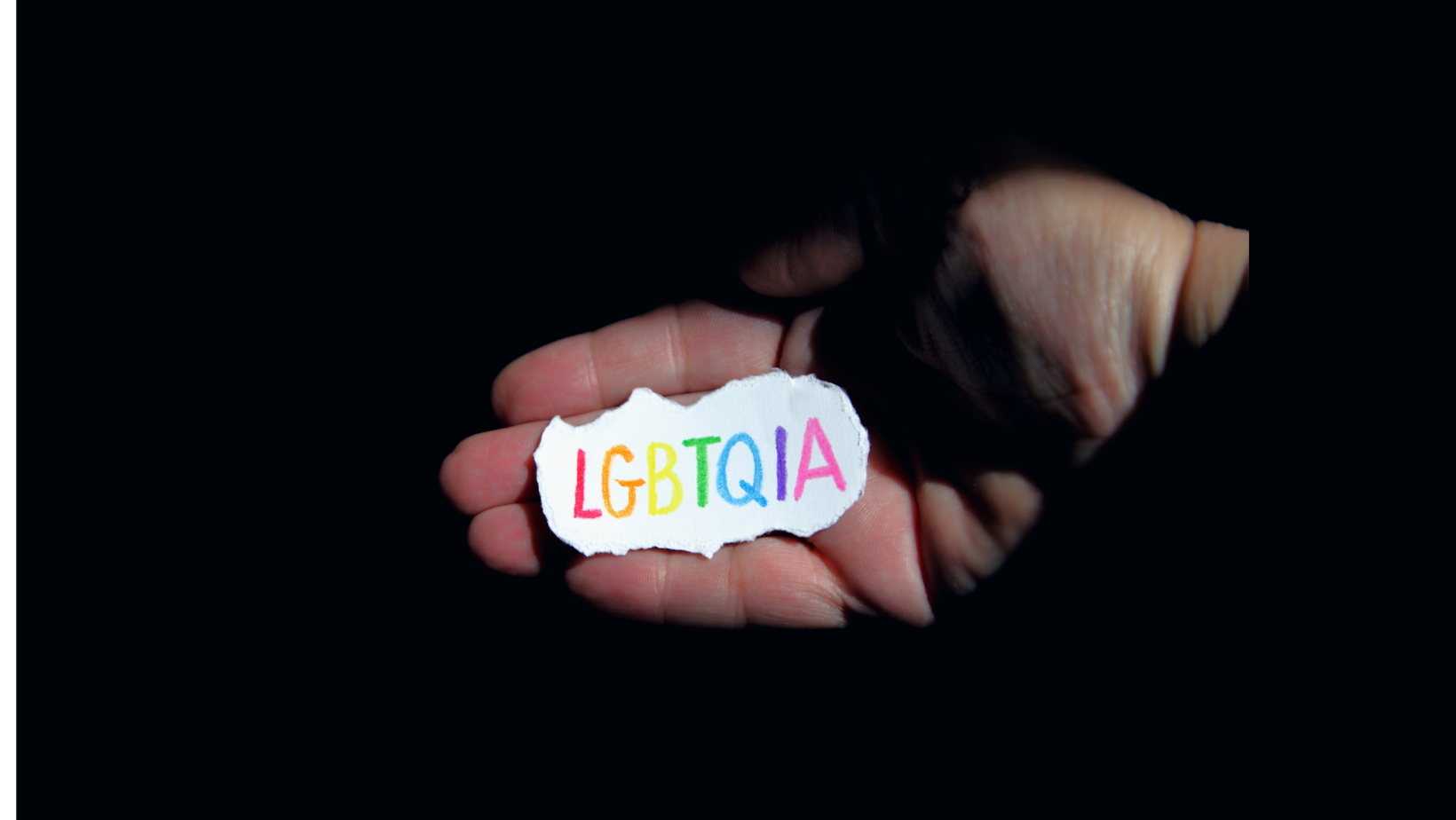 Access local government, election and LGBTQIA resources.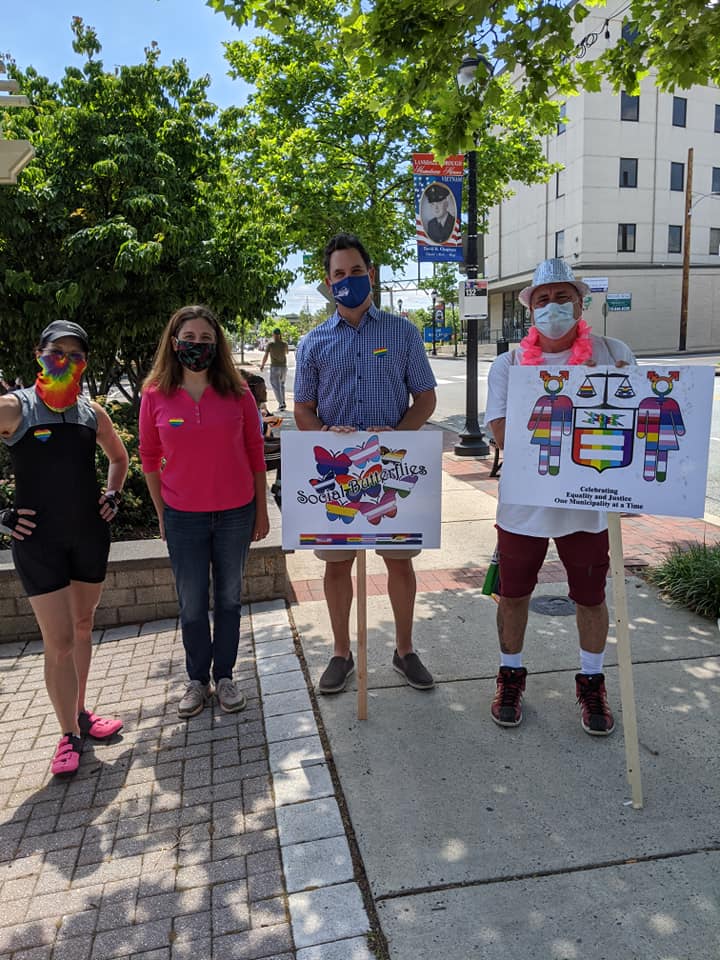 Get involved today as a volunteer, donor or future candidate.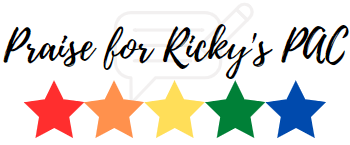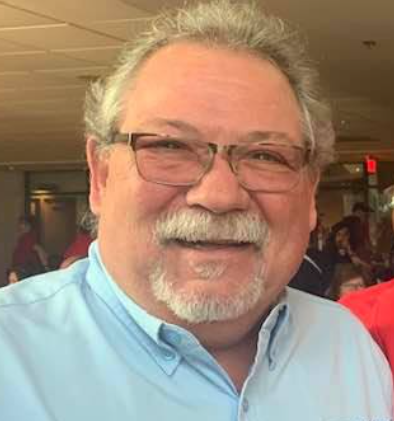 Jim Sando- President, North Wales Borough Council
"I have known Ricky for years as an enthusiastic, involved and dedicated civic leader, activist and event planner/producer. He has been the driving force in encouraging local communities in the development of Human Relations Commissions. Ricky's Pride PAC was formed two years ago to support candidates who believe in an inclusive community, and who advocate for those less fortunate. His yearly events, such as the National Honesty Day held at my home, bring together community leaders, activists, elected officials and candidates to share ideas, commit to action and leave energized."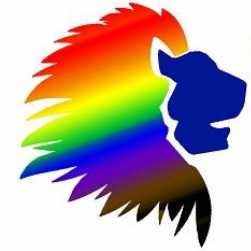 Ricky's Pride PAC
PO Box 312
Lansdale, PA 19446
[email protected]


If you'd like to donate by check, please make the payable to Ricky's Pride PAC and mail to:
PO Box 312
Lansdale, PA 19446
Powered with Pride