Endorsements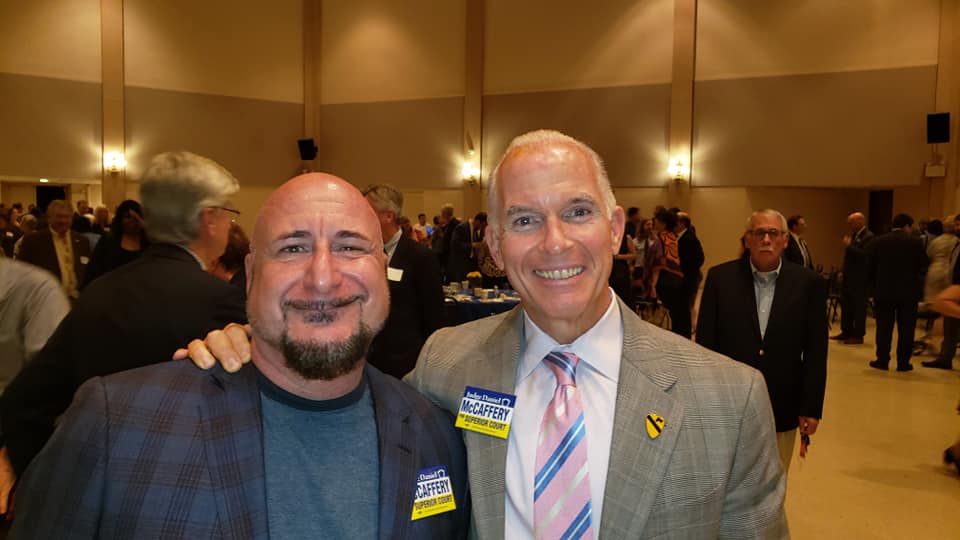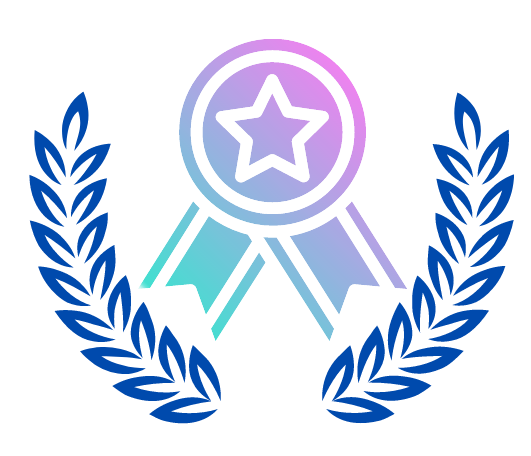 The foundation of Ricky's Pride PAC is to support and help elect candidates through direct voter contact, networking, fundraising, campaigning and financial contributions.
Supported candidates are candidates who are supported by the PAC and have been screened to ensure their political views and platform align with the advancement of equality for all persons as aligned in our mission.
Endorsed candidates have sought out our endorsement, completed a survey, and have been carefully reviewed and selected by our board.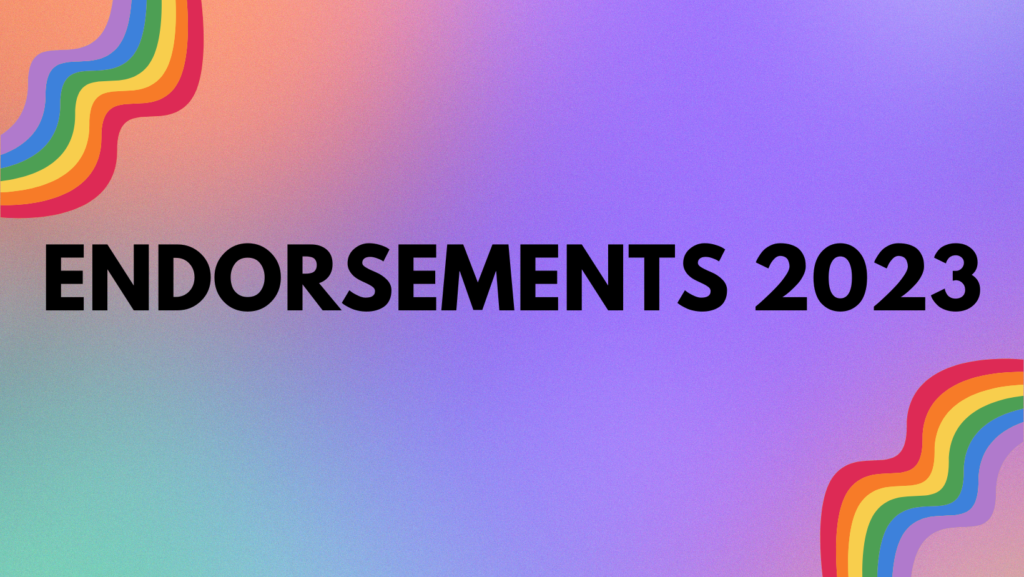 ---
Lori Schreiber (Re-elect)
Clerk of Courts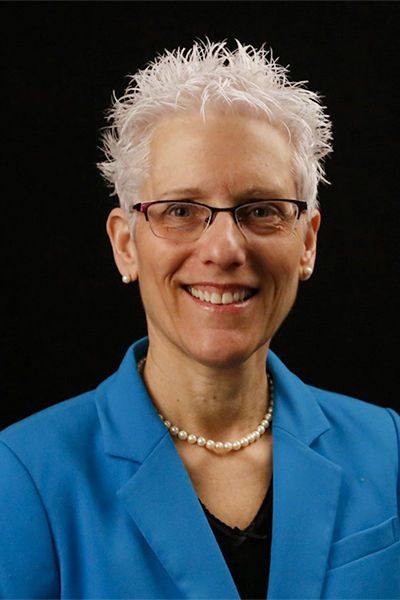 Lori Schreiber was elected as Montgomery County Clerk of Courts in November 2019. She is one of two openly LGBTQ people, and the first lesbian elected to a countywide, non-judicial position in Pennsylvania. Lori won her first election in 2005, as an Abington Township Commissioner, defeating a 24-year incumbent. This election made her the first openly LGBTQ+ person to win an election in Montgomery County.

Over the last three years, Lori has had the opportunity to achieve some key accomplishments in the Clerk of Courts office. The office culture has significantly improved through an approach that emphasizes teamwork and camaraderie. By implementing staff cross training and shifting tasks to newly added positions, the
office has improved customer service. In addition, by increasing celebrations,
adding an internal office newsletter, and encouraging such activities as holiday
decorating contests, there has been increased solidarity among staff members
which has been invaluable.

Efficiency is vital to a filing office. In the past, there were not clearly written office
practices and job descriptions on file. The newly created procedural flow charts
and job descriptions codified into a procedural manual will reduce mistakes and
increase productivity.

Just as important has been collaboration with external stakeholders, so the office
has increased visibility in community events throughout the county. Lori has
stressed the importance of second chances both in hiring practices and by
participating in re-entry events for formerly incarcerated individuals. The office is
currently working on sponsoring an upcoming activity for April which is Second
Chances Month. This tabling event will provide community information to re-
entrants and also to family members of currently incarcerated individuals.
When considering re-election, it is important to identify future goals. One of Lori's
goals is to continue increasing connections with those served by the office. The
upcoming Second Chances Event is one part of this larger outreach plan. The
office also intends to increase restitution collection efforts to further help
compensate victims of crime. And, a third goal is to continue to modernize the
office processes in a cost effective manner so that tax payer's money continues to
be well spent.
---
PAST ENDORSEMENTS
---
Thank you for your interest and we are excited to have you all as true Public Servants for🥳🤩PA!
RICKY'S PRIDE PAC has made contributions to the following advocacy organizations,
political campaigns or committees of:

Friends of Harold Hayes
Elect Gary Spillane
Friends of Ann Marie Mitchell
Robyn M Colajezzi
Friends of Nancy Guenst
Montgomery Township PA Democratic Committee
Friends of Jill Dennin
Elect Marlene Katz
Friends of Wendy Ullman
Friends of Jonathan Kassa
Friends of Steve Malagari
Josh Shapiro for PA
North Penn Democratic Committee
Friends of Joe Ciresi
Friends of Tiffany Boyd Hodgson
Friends to Elect Mike Doyle
Christina Finello for Congress
Friends of Jason Ruff
Friends of Lori Schreiber
Friends of Napoleon Nelson
Lansdale Democratic Committee
Malcolm Kenyatta
Montgomery County Democratic Committee
Friends of Ken Lawrence
Friends of Yaniv Aronson
Biden Victory Fund
Val Arkoosh for US Senate
Friends of Lori Schreiber
Friends of Chris Jaramillo
Friends of Noah Marlier
Team for Whitpain
Upper Gwynedd for Us
John Fetterman for US Senate
Friends of Tanya Bamford
Lamda Legal
The Welcoming Project, SAGA LGBT Community Center
Friends of Jason Salus
Friends of Tyler Titus
Deja For PA
The New Pennsylvania Project
Friends of Maria Collett
Franny PAC
Worchester Dems
Friends of Nicole Phillips
Friends of Antonetta Stancu
West Norriton Democrats
Mitzvah Circle
Towamencin Democratic Committee
Wissahickon Democratic Committee
Friends of Val Ridge
Friends of Greg Marcus Scott
Upper Moreland Democratic Committee
Friends of Austin Davis
MCCC Foundation
Mad 4 Pa PAC
Friends of Sean Kilkenny
Friends of Nancy Guenst
Maria for PA
Endorsement Process

To seek endorsement for the 2021 election cycle please email Cathy Pagano at [email protected]. After submitting your request for endorsement, you will receive a survey to submit for the board's approval. Please fill out the survey as honestly and accurately as possible.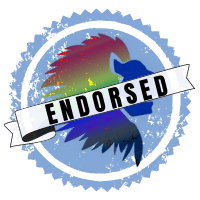 Put our PAC to work for you!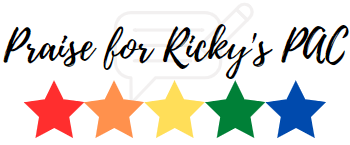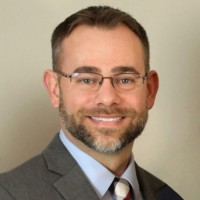 Tim MacBain- North Penn School Board
"When Richard is involved in the planning of your event, details matter. Whether the task is as basic as finding the right venue, or as complex as conveying the theme of an event to attendees, Richard is the one who rolls up his sleeves and gets to work. He'll have solutions prepared before you've realized theres a problem and will communicate effectively through the process. Long story short: Here's your guy."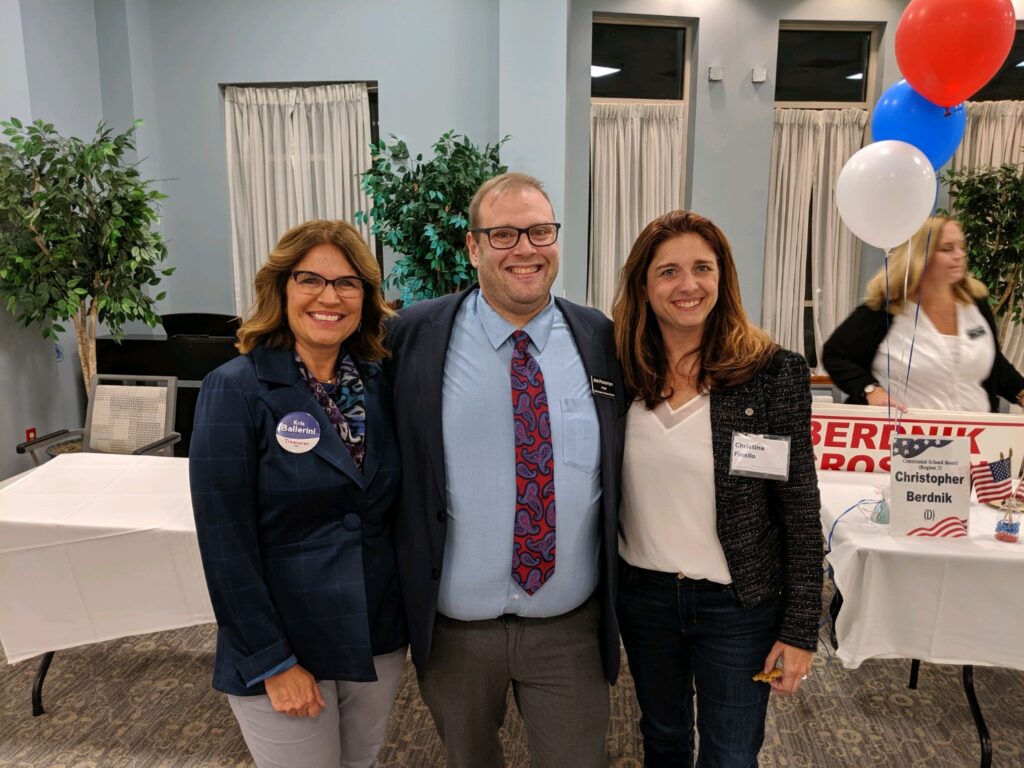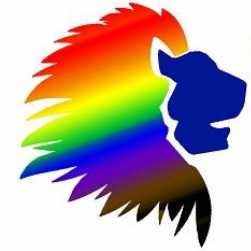 Ricky's Pride PAC
PO Box 312
Lansdale, PA 19446
[email protected]


If you'd like to donate by check, please make the payable to Ricky's Pride PAC and mail to:
PO Box 312
Lansdale, PA 19446
Powered with Pride