Take Action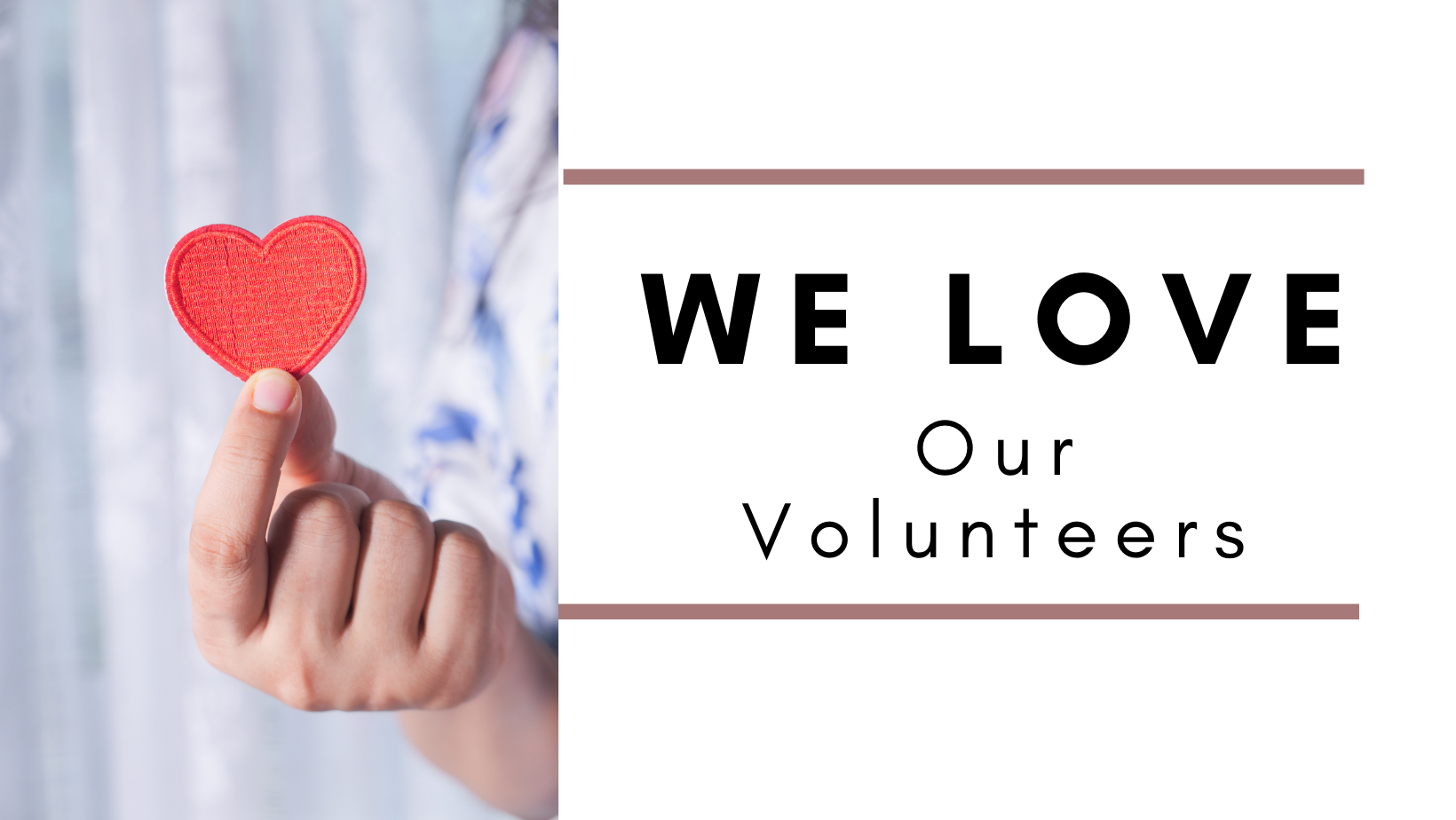 Volunteers Power Our PAC!
Ricky's Pride volunteers generously give their time and energy to support LGBTQIA+ members and allies who are running for office to create a more equitable society. Our volunteers come from all levels of experience and Ricky's Pride offers thorough trainings to ensure that each member of our team is equipped with the tools they need to successfully organize.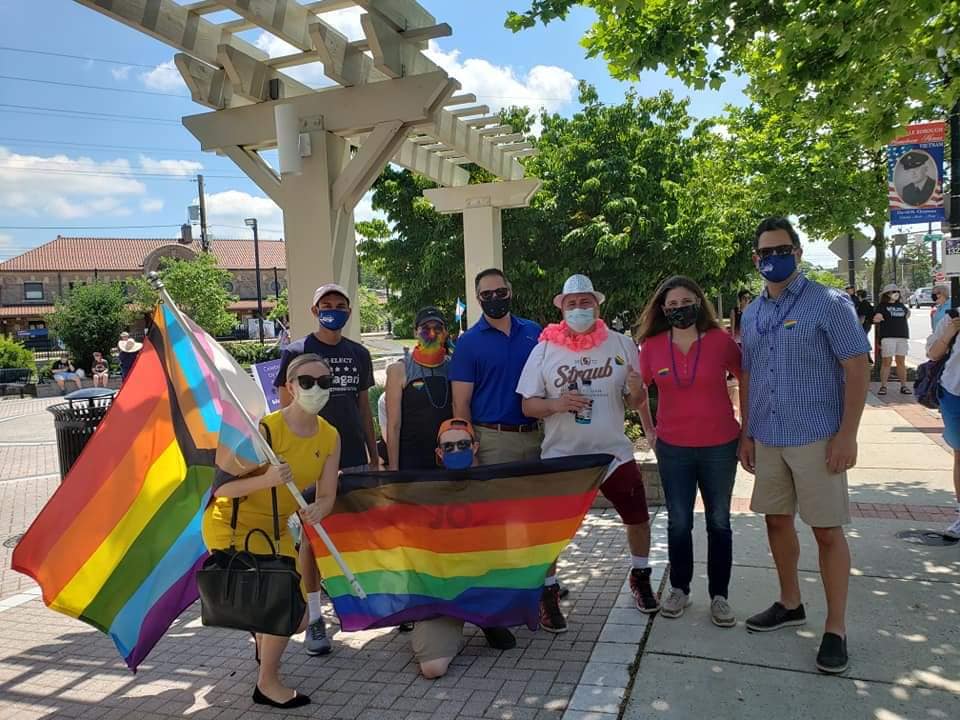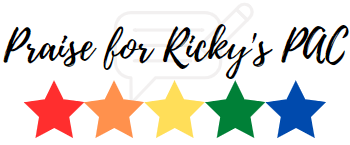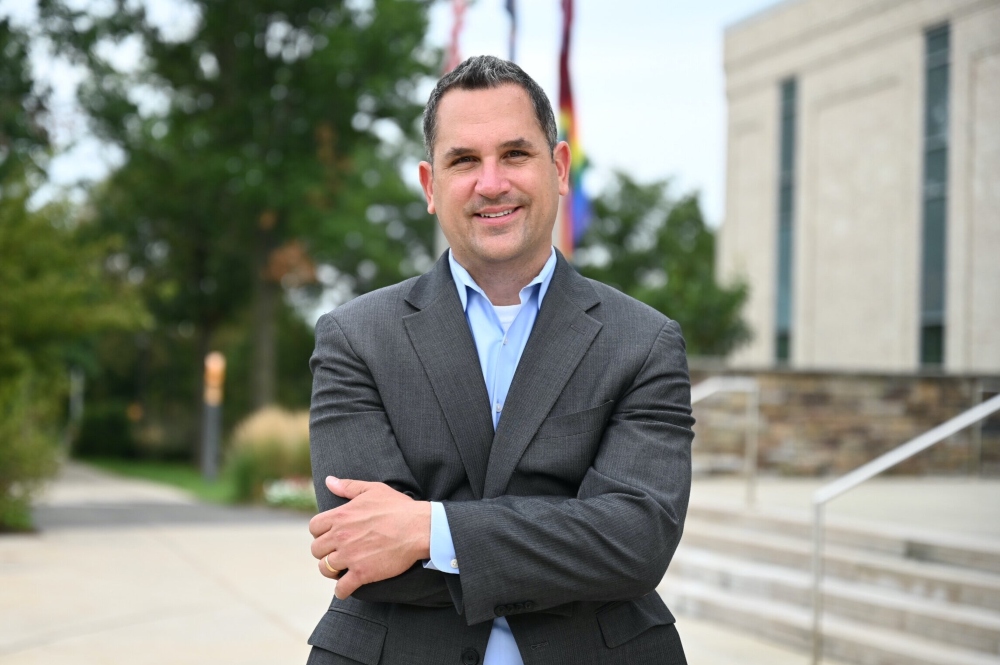 Jonathan Kassa-North Penn School Board
Rarely have I encountered someone with the boundless creative energy, attention to details and dedication to making his community and the world a better place. I'm fortunate to have met Ricky at a campaign event early in my run for office and he made an immediate impact on my strategic and tactical goals. His passion for what is right and fair is matched by an incisive mind and, most importantly, great wit and compassion. Working with Ricky isn't work, it's a joy — that's why I can't recommend him highly enough for a role in your plans.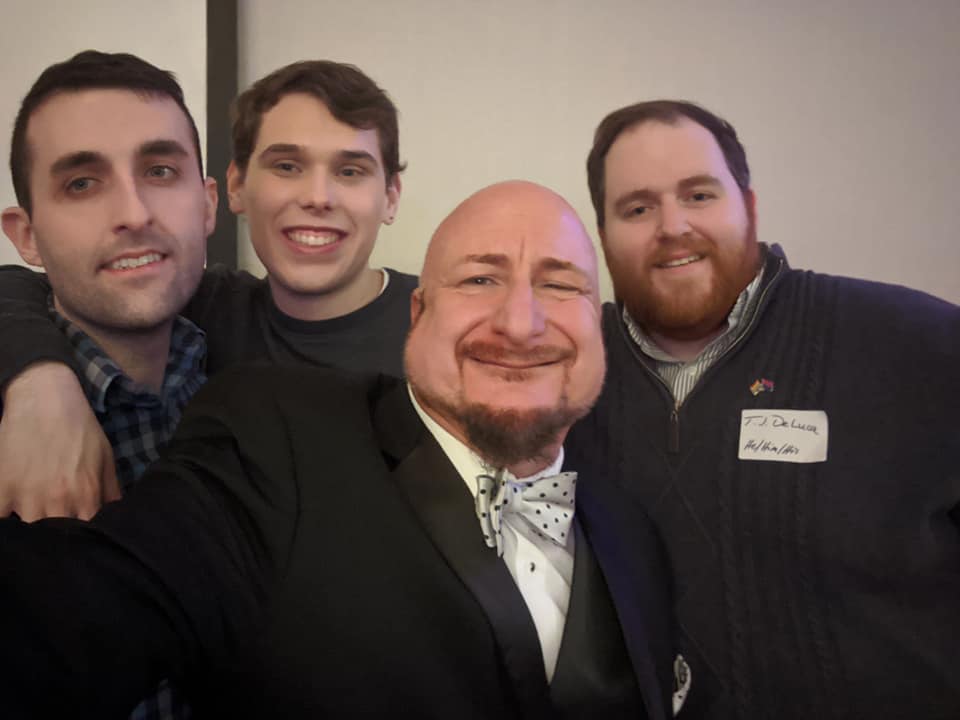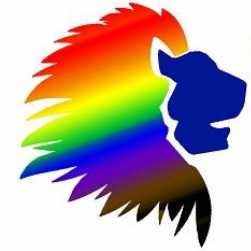 Ricky's Pride PAC
PO Box 312
Lansdale, PA 19446
[email protected]


If you'd like to donate by check, please make the payable to Ricky's Pride PAC and mail to:
PO Box 312
Lansdale, PA 19446
Powered with Pride