Legislation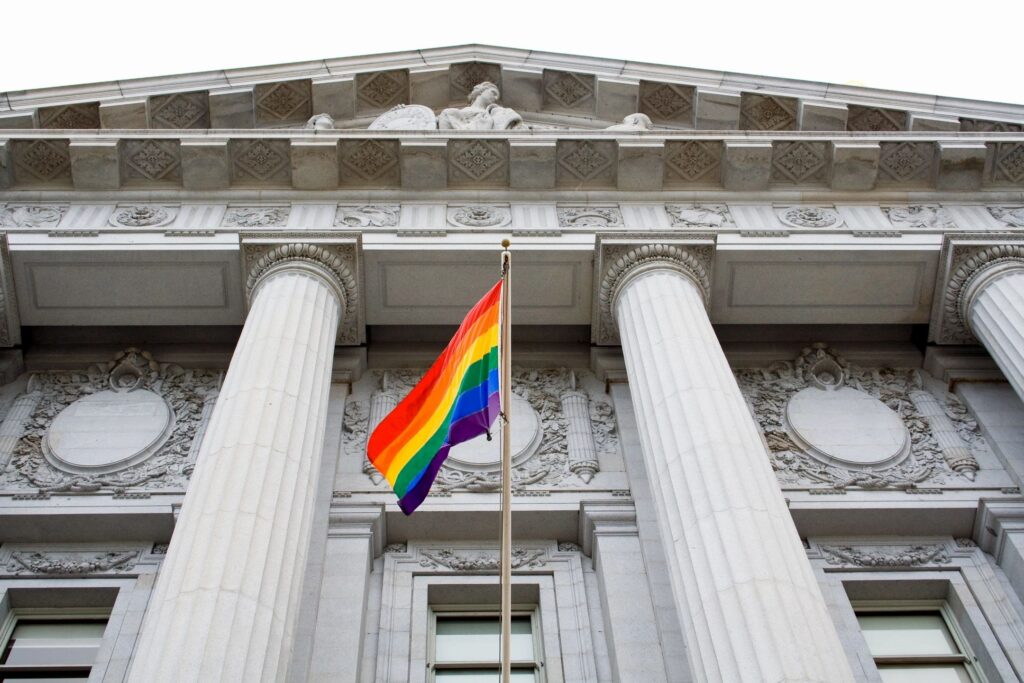 Ricky's Pride is committed to building a more equitable society for people of all backgrounds. With your generous donations and support, we aim to improve conditions for the LGBTQIA+ community. The following pages elaborate on our legislative priorities: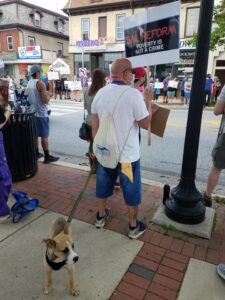 Current Pennsylvania House & Senate Bills
Current as of 5/6/2022
LGBTQ+ Bills – 2021-2022 Legislative Session
Senate Bills
House Bills
HB 1037 (T. Davis) is companion to Kane SB 685
HB 836 (Schweyer) is companion to SB 437 Street
Non Discrimination Ordinances
Current discrimination legislation does not protect individuals from discrimination based on gender expression, or sexual orientation. In order to ensure that individuals in the LGBTQIA+ have an equal opportunity for jobs, housing, social programs, and safety, Ricky's Pride is working with local, state, and federal organizations to pass both non-discrimination ordinances and laws. Given that Republicans currently have control of the Pennsylvania state Legislature, non-discrimination ordinances are the best way to protect LGBTQIA+ individuals until there is a state-wide law against discrimination.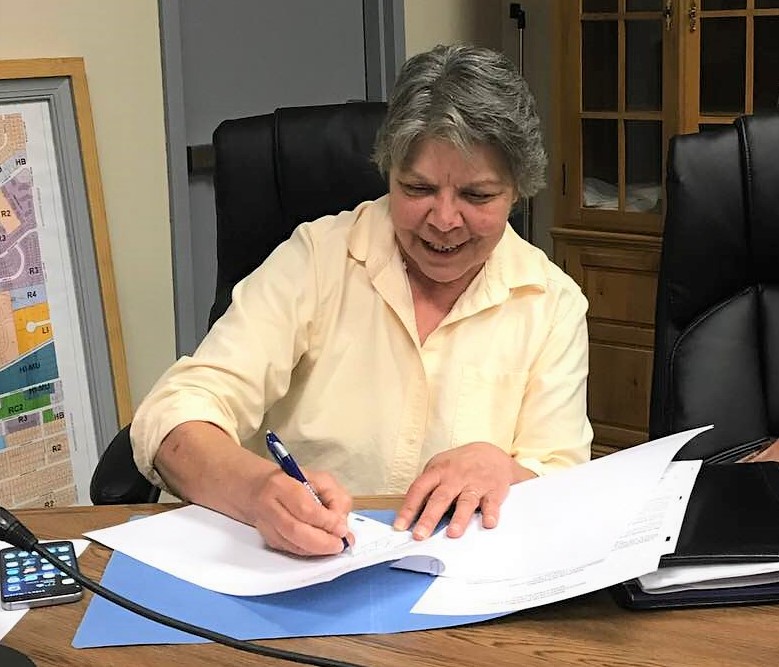 We applaud the following Montgomery County Municipalities for establishing non-discrimination ordinances and hope that their work
inspires others to follow their lead. Sponsors and dates passed indicated in parenthesis. To view each ordinance, click on the municipality.
Montgomery County
Bucks County coming soon
(Source- Movement Advancement Project)

CREATING AND FUNDING COMMUNITY-BASED PROGRAMS

LGBTQIA-focused programs should be funded by local municipalities and managed by members of the LGBT+ community to ensure that each program is successful in meeting the needs of the LGBT+ community

LGBTQIA-INCLUSIVE HEALTH EDUCATION REFORM

Ensuring that LGBT+ youth receive an accurate, science-based education
ENSURING AN EQUITABLE RESPONSE TO THE COVID-19 PANDEMIC

Specifically, persons that are most often forgotten in legislation including members of the following communities: LGBTQIA+, women, people of color, those with disabilities, the deaf and hard of hearing, and the poor.

PASSING THE PA STATE EQUALITY BILL

Passing a package of three bills to realign Federal LGBT+ protections with Pennsylvania state law so that the people of Pennsylvania can no longer be discriminated against for gender identity or sexual orientation in regard to housing or public accommodations. These bills have been introduced in both the House and the Senate but have not been put to the floor for a vote. Source

REMOVING BARRIERS BETWEEN MEMBERS OF THE LGBT+ COMMUNITY AND THE GOVERNING BODY

Establishing and maintaining open lines of communication between the community and its' governing body to ensure that legislators remain accountable to the people that they represent.

OPPOSING JUDICIAL GERRYMANDERING

Ensure that judicial gerrymandering is not passed so that judges are accountable to the law and not to voters in gerrymandered districts.
Passing Congressional H.R. 1423– the Forced Arbitration Injustice Repeal (FAIR) Act

The FAIR Act would allow individuals, workers, and small businesses to pursue legal action in the case of discrimination even if a non-disclosure agreement, or other legal agreement, had been signed

Passing H.R. 5- The Equality Act

The Equality Act would prohibit discrimination on the basis of sex, gender identity, and sexual orientation on the federal level. This bill is stalled in the Senate

ENDING CONVERSION THERAPY

Ricky's Pride is working to end the dangerous and anti-science practice of conversion therapy throughout the nation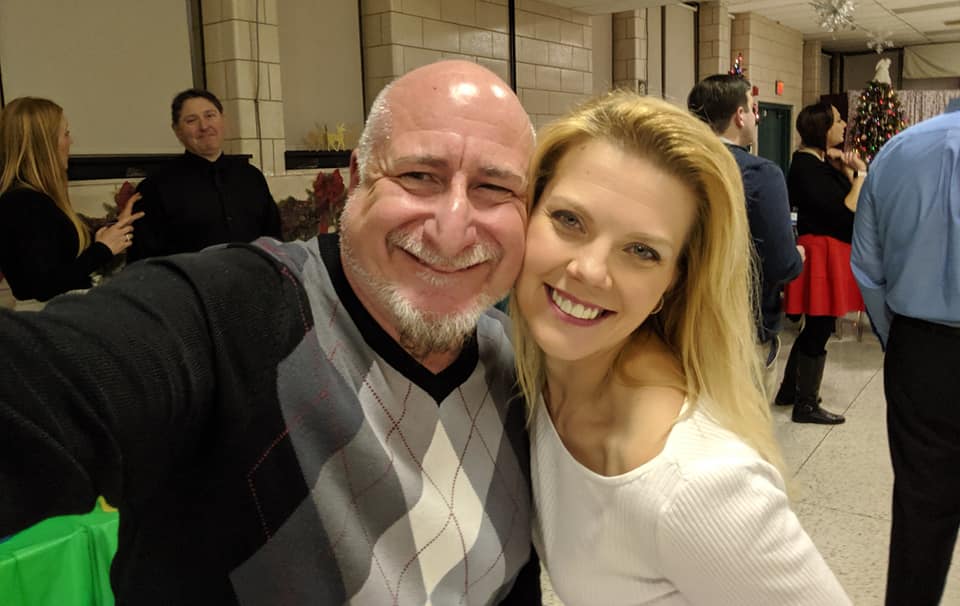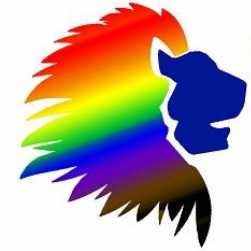 Ricky's Pride PAC
PO Box 312
Lansdale, PA 19446
[email protected]


If you'd like to donate by check, please make the payable to Ricky's Pride PAC and mail to:
PO Box 312
Lansdale, PA 19446
Powered with Pride