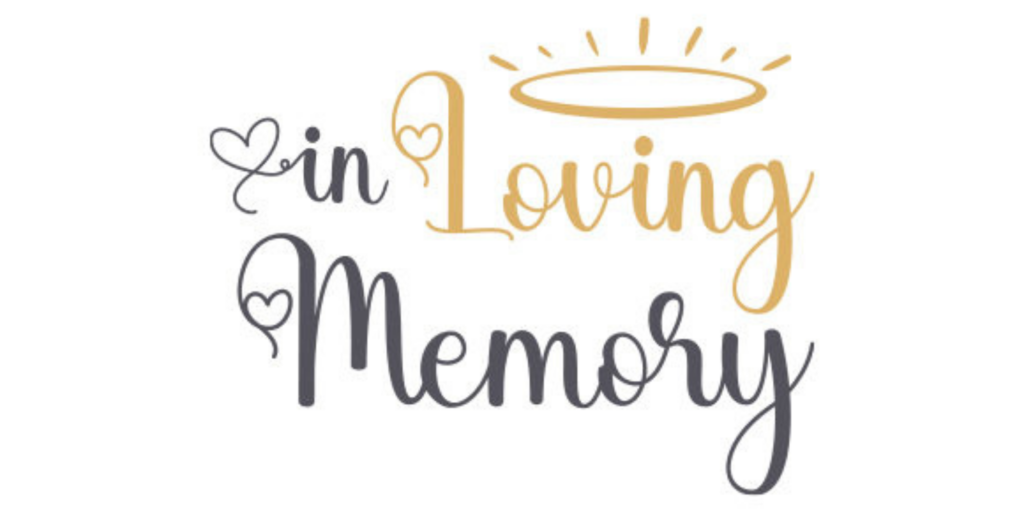 This page is dedicated to friends, advocates, and warriors of the LGBTQ+ community who have left our earthly plane. I miss these folks often because they were personal friends who loved and supported me. We reciprocated. It's not always easy to do in political circles. Our thoughts and prayers are with all those who knew these folks and those who have lost someone dear to them. Always in our hearts and in loving memory. – Ricky
Frank & Denise Burstein
"My dear Frank and Denise, how we all miss you both. Not many people knew this, but Frank and I talked often on the phone, and he "taught me some of the ropes" and how processes work in our local Democratic party. He was a mentor and I often went to him for advice. We respected each other. He always attended events for the business council and for Ricky's Pride, and I was at their home often. Denise, Frank, and I shared a love of the Philadelphia String Bands."
Frank Burstein peacefully passed away at 5 am at Abington Memorial Hospital on September 18, 2021. Beloved husband of the late Denise (nee Raidman) who passed away on May 13, 2021. Devoted father and mother of Martin Burstein and Marshall Burstein (Annie).
View Frank's Obituary Here | View Denise's Obituary Here
JOHN LYON
"John was a tremendous help with getting the committee off the ground as treasurer. He was always available to help out at LGBT events. He could always be counted on. Our friendship was short lived and I wish I had a chance to get to know him better. We continue our work in his memory."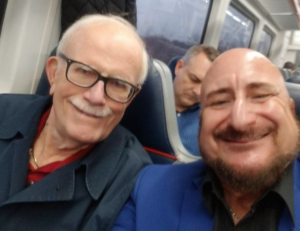 John D. Lyon, 83, of Lansdale, died Wednesday, December 9, 2020. He was the husband of the late Shirley (Rupp) Reinhart, who died in 2008. Born February 27, 1937 in Williamsport, IN, he was a son of the late John and Annette (Dinsmore) Lyon. He was a longtime member of Trinity Lutheran Church, Lansdale. John was an avid volunteer. John enjoyed music and travel, but his greatest love was for his grandchildren, with whom he spent as much time as he could.
Carolyn Murphy
"I remember the first time I met Carolyn. It was my second year with the North Penn Democrats and I attended their annual dinner. Carolyn was an award recipient. I didn't know her from Adam. They announced her award and she got up and spoke and I was like, "Wow, who is this woman?" Later, I was asked to help with Carolyn's run with her North Penn School Board campaign, and we became friends. She hired me to cater her "Farewell" Octoberfest . The thing I remember most about Carolyn was her spunk. She would grit her teeth when she got frustrated with Republican opposition and I would often smiled and laughed to myself. Every once in awhile I get the same anger and I'll grit my teeth like she did and think of her. She was kind and warm spirited. She remains forever in many of our hearts."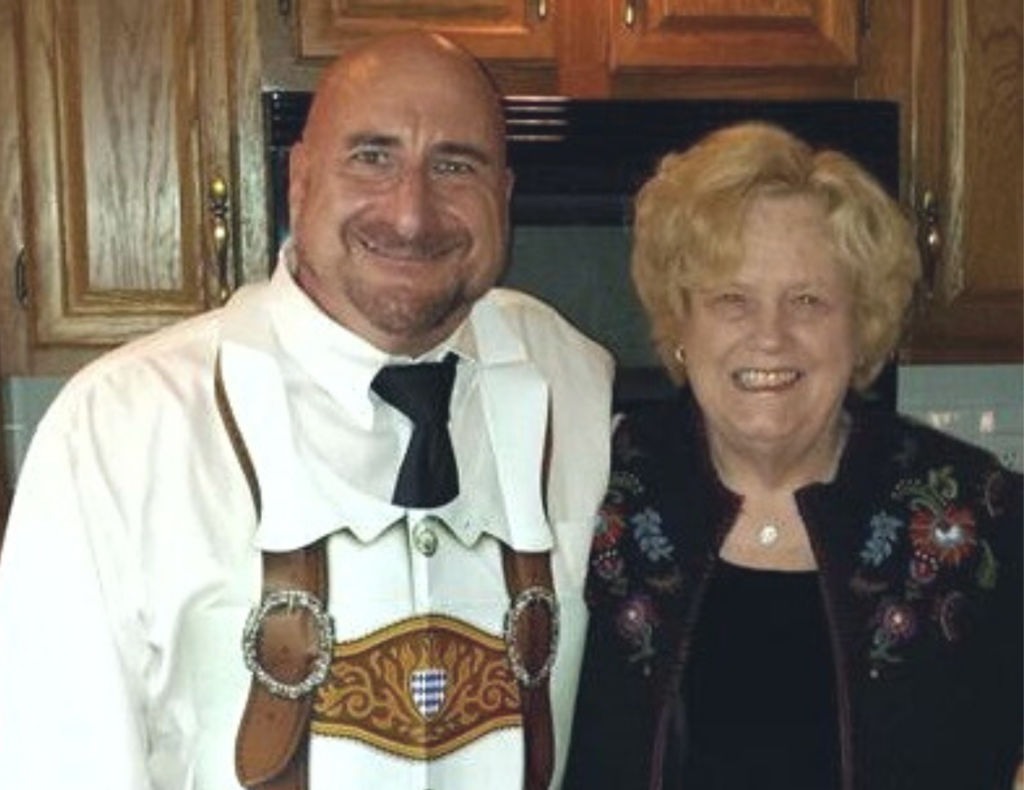 Carolyn Frances Murphy, 71, of Towamencin, passed away on December 10, 2016, at Lansdale Hospital. Carolyn lost her husband, Paul in 2013, who she missed terribly, and is survived by their only child, Michael. He lives in Oakton, Virginia, with his wife Lissa and three sons, Owen, Luke, and Peter, whom she adored and always referred to as "her boys."