Endorsements 2022
Josh Shapiro
For
Governor of Pennsylvania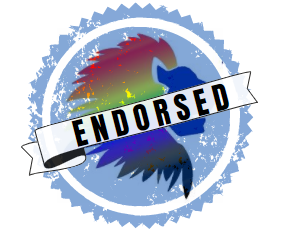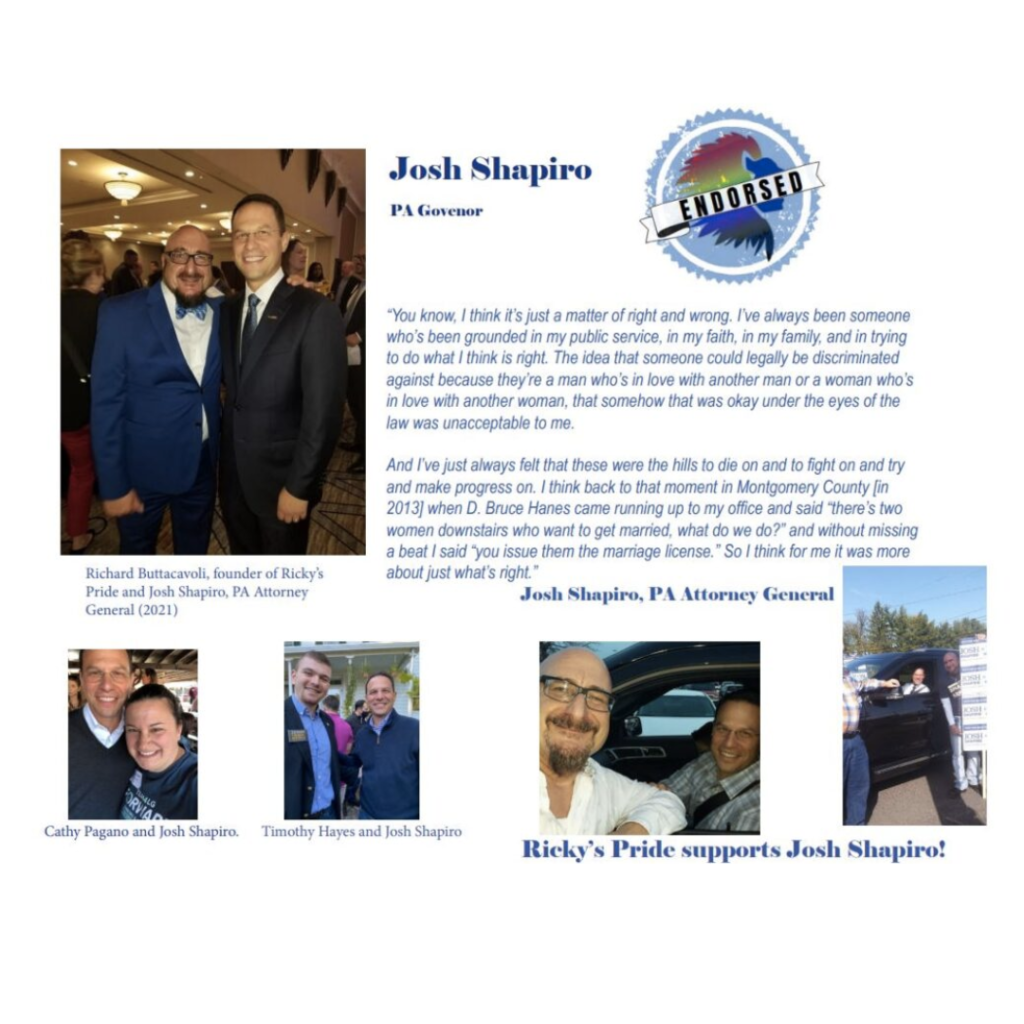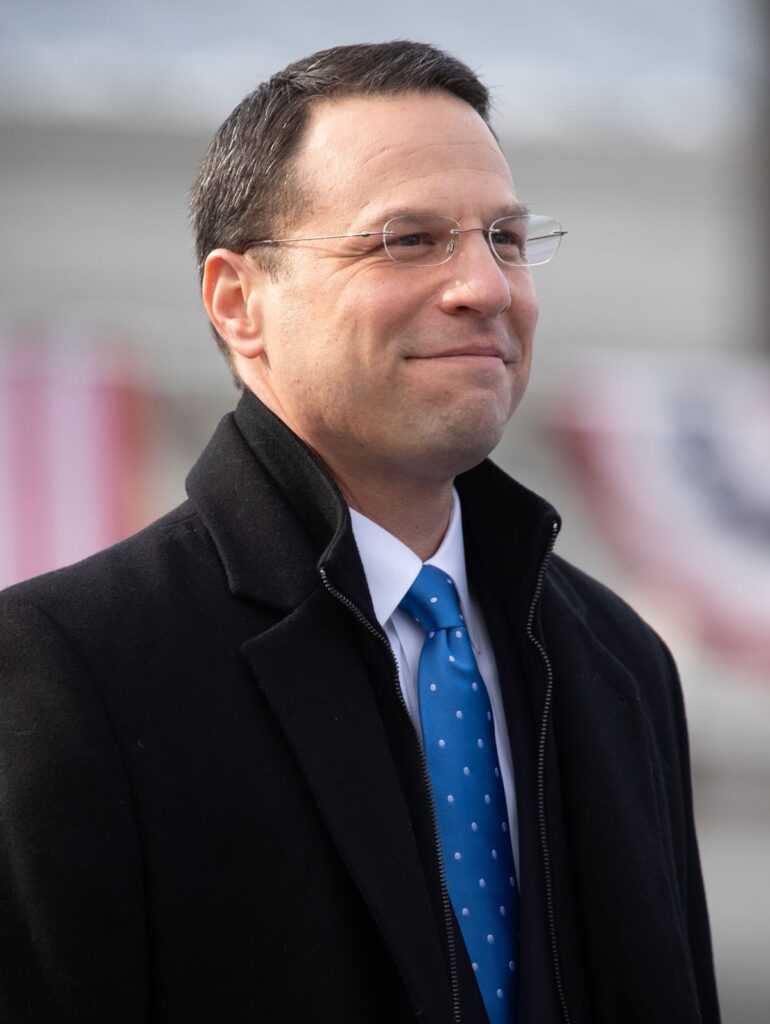 Josh Shapiro Supports the LGBTQ Community: In the News
PA-Gov: Josh Shapiro (D) Makes Cracking Down On LGBTQ Discrimination A Top Priority As Governor
Shapiro pledges to pass nondiscrimination as governor
LGBT Community Unites Around Shapiro for AG
Transgender bathroom fight: AG Shapiro adds Pa. as supporter of teen who sued his Florida school
Montgomery County Considers LGBT Anti-Discrimination Law
John Fetterman
For
U.S. Senate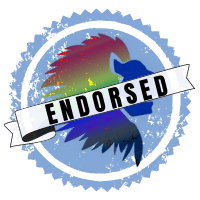 John Fetterman is the Lieutenant Governor of PA and running to serve in the United States Senate
Pennsylvania born and raised, John was born to teenage parents who were just starting out on their own. At the time, his father worked nights to put himself through college. John grew up in York, and later followed in his father's footsteps to Albright College, where he played offensive tackle for the Lions.

During the last 12 years as mayor, John has worked to build Braddock back from the verge of extinction. He's applied a hands-on approach from AmeriCorps and his service experience to take steps to rebuild his community, bringing creative urban policy solutions to Braddock. He has worked with young people and artists to transform creative spaces downtown, and turned abandoned properties into urban gardens.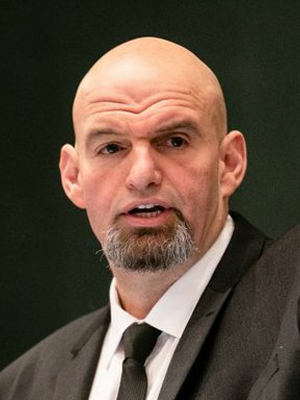 John has worked to attract new residents and new jobs, as more than a dozen businesses have relocated into Braddock and the population has stabilized for the first time in decades. He is most gratified, though, by breaking the cycle of violence in his community that culminated with nearly 5 ½ years without the taking of a life.

John is proud of what they've achieved in Braddock, but wanted to do more not only for his community, but for his commonwealth, and has emerged as one of Pennsylvania's leading progressive voices for working people, running on issues like inequality, racial justice, and ending the failed war on drugs. He is honored to have been chosen by the voters of this commonwealth to serve as the 34th lieutenant governor of Pennsylvania. John, his wife Gisele, and their three children Karl, 9, Gracie 7, and August, 4, live in a restored car dealership in Braddock.
Ashley Ehasz
For
PA 1st Congressional District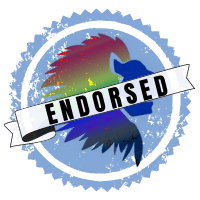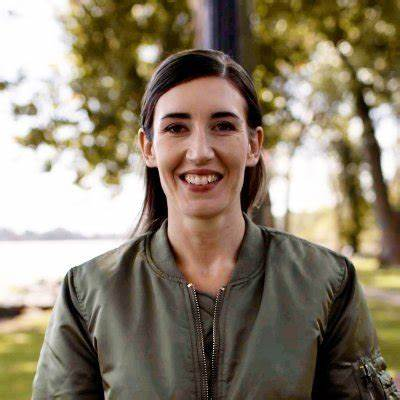 Art Haywood
For
PA 4th Senate District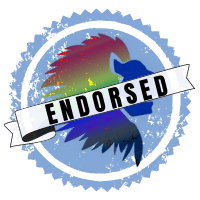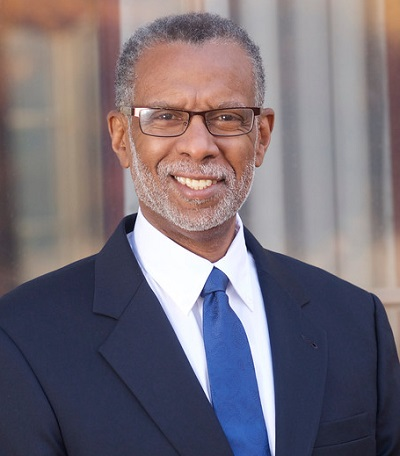 Anne Marie Mitchell
For
PA 6th Senate District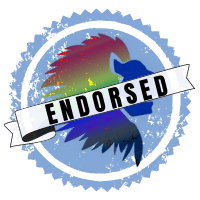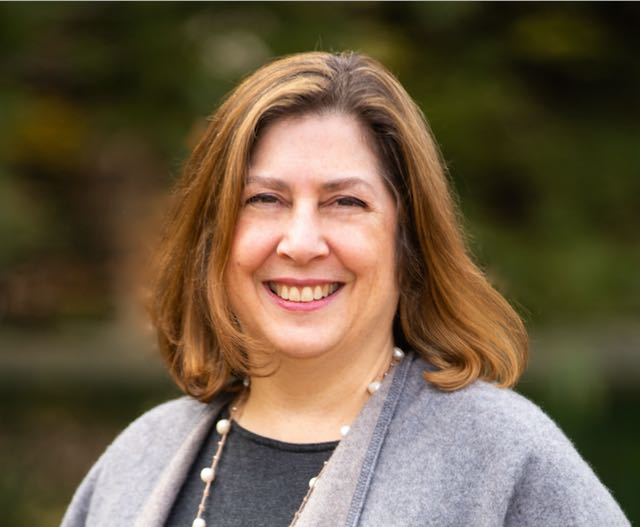 Vincent Hughes
For
PA 7th Senate District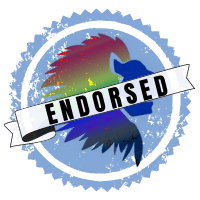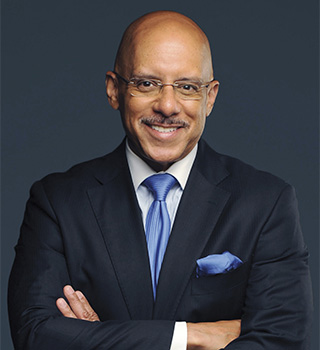 Steve Santasiero
For
PA 10th Senate District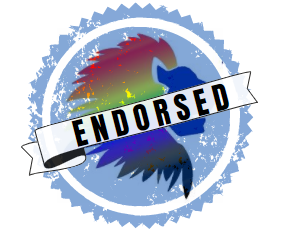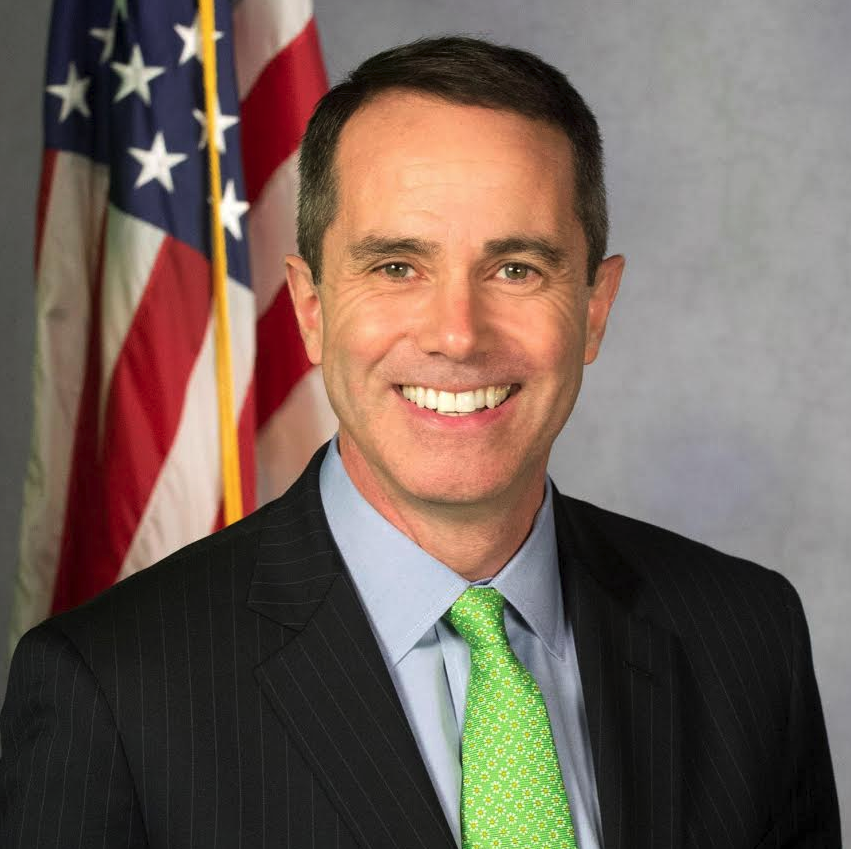 Maria Collett
For
PA 12th Senate District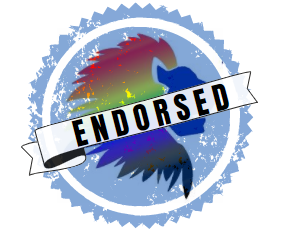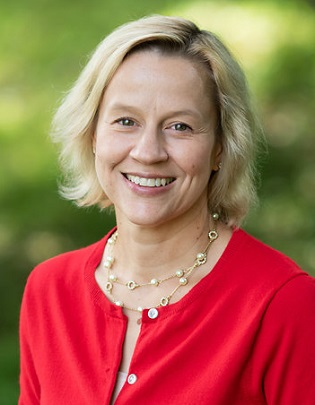 Jill Dennin
For
PA 12th Senate District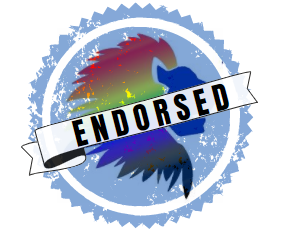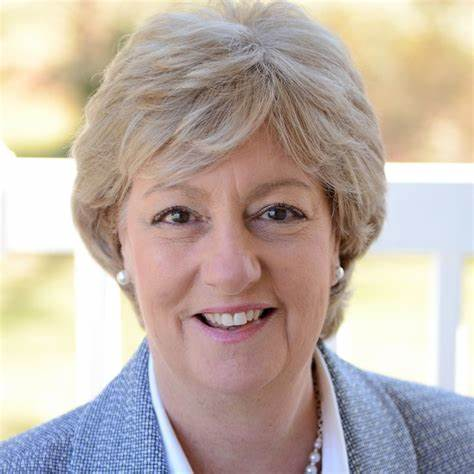 Katie Muth
For
PA 44th Senate District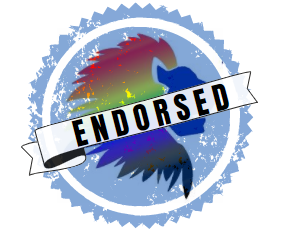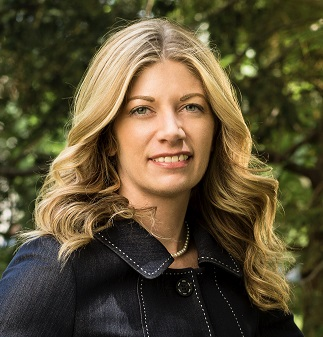 Rianna Czech
For
PA 50th Senate District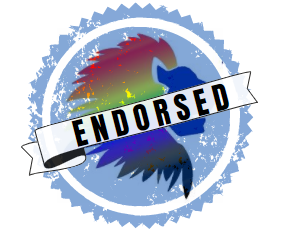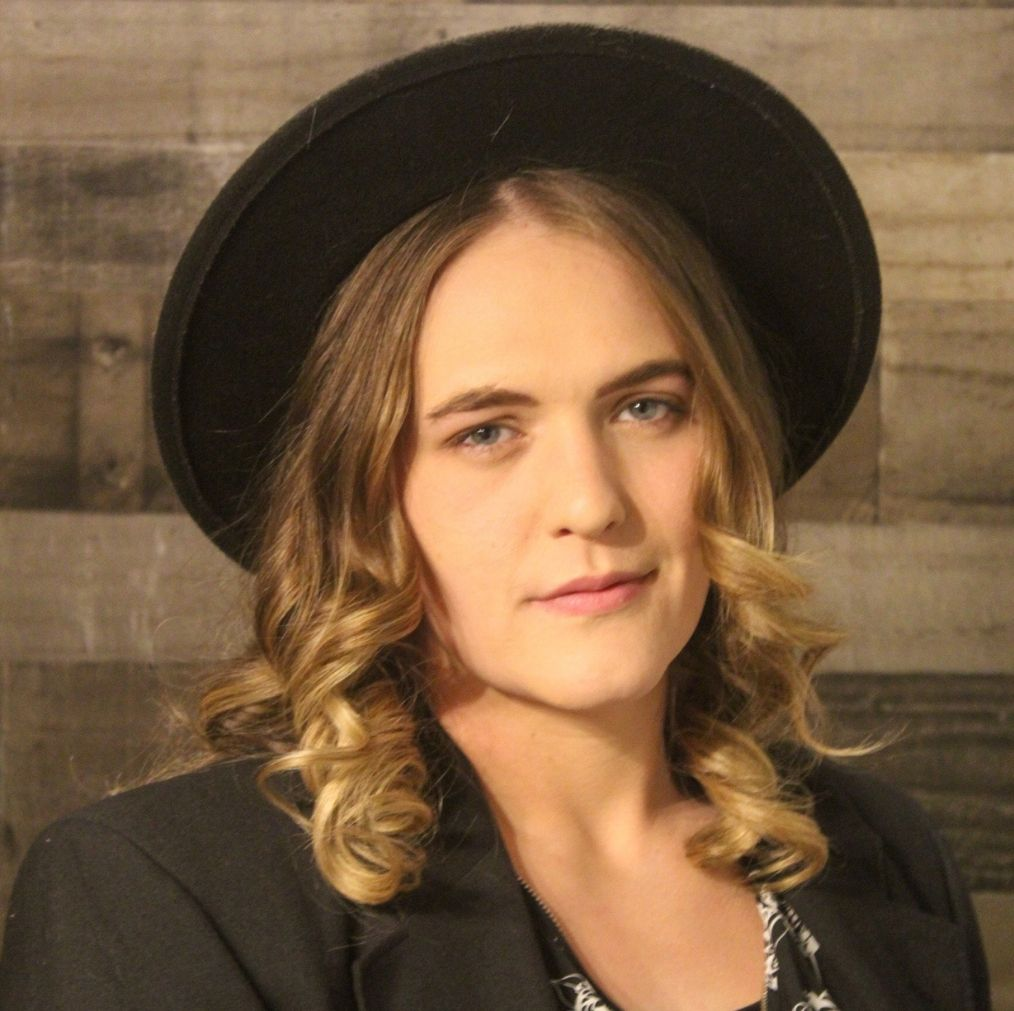 Tim Brennan
For
PA 29th Legislative District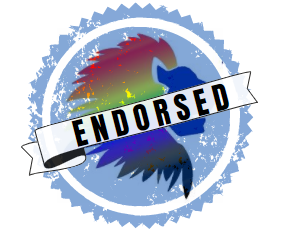 Gwen Stoltz
For
PA 143rd Legislative District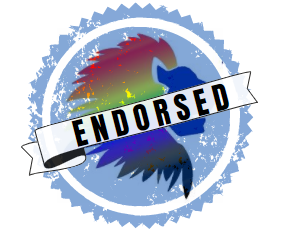 Brian Munroe
For
PA 144th Legislative District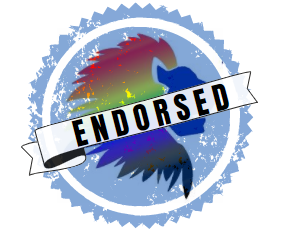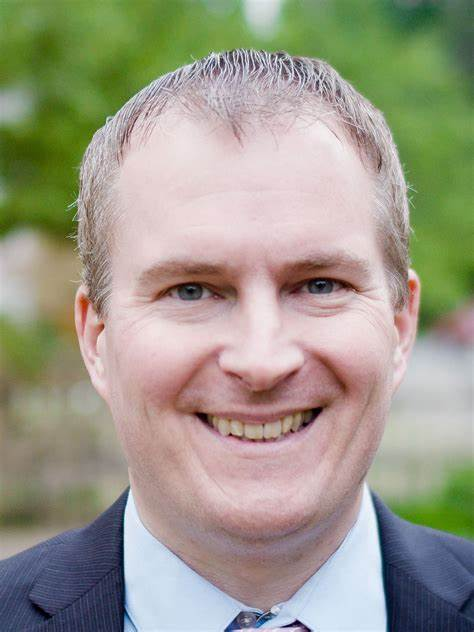 Melissa Cerrato
For
PA 151st Legislative District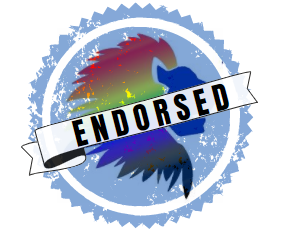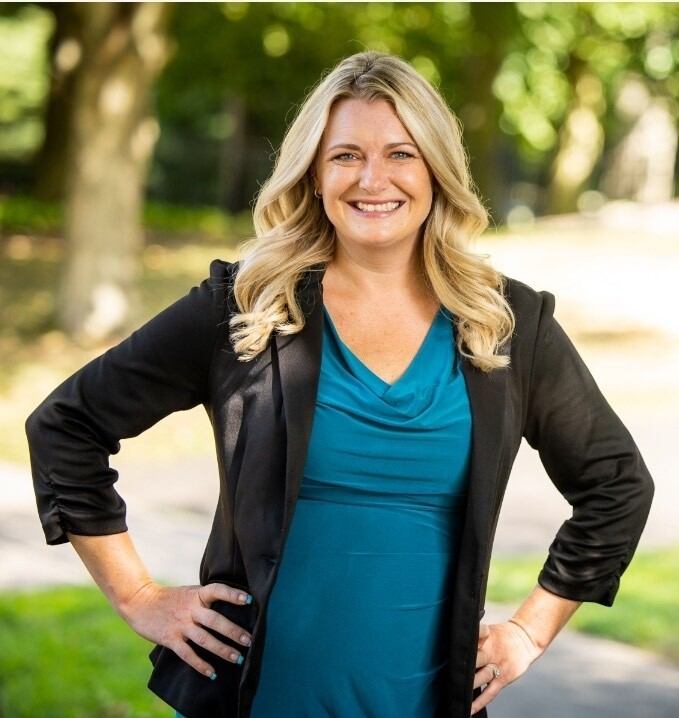 Click Here for Missy's Website
RICKY'S PRIDE PAC has made contributions to the following advocacy organizations,
political campaigns or committees of:

Endorsement Process

To seek endorsement, please email Cathy Pagano at [email protected]. After submitting your request for endorsement, you will receive a survey to submit for the board's approval. Please fill out the survey as honestly and accurately as possible.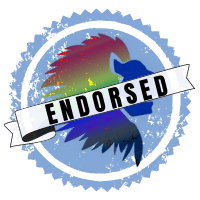 Put our PAC to work for you!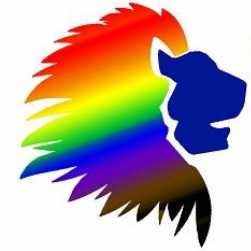 Ricky's Pride PAC
PO Box 312
Lansdale, PA 19446
[email protected]


If you'd like to donate by check, please make the payable to Ricky's Pride PAC and mail to:
PO Box 312
Lansdale, PA 19446
Powered with Pride